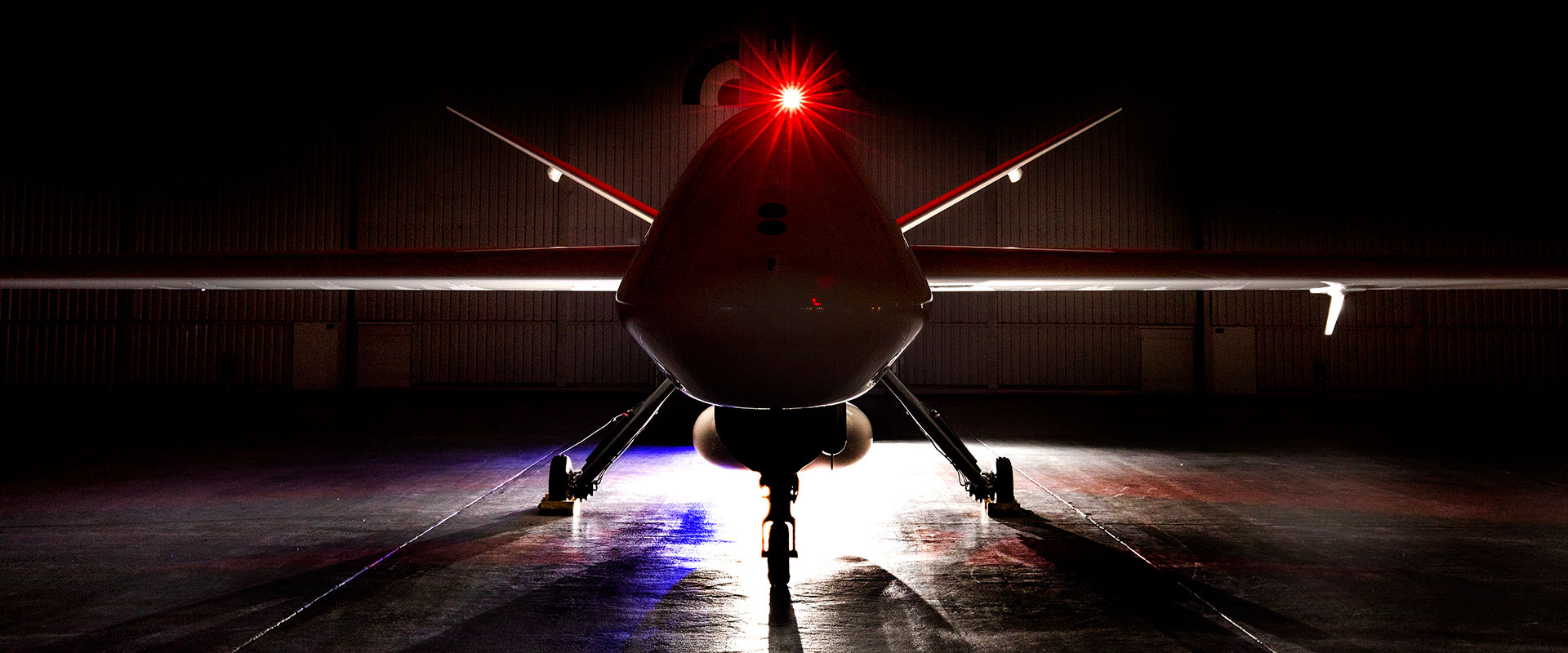 About us
The Greater Lincolnshire Defence and Security Network (GLDSN) is an industry led forum.
Bringing together national and international defence organisations, manufacturing, research, development and innovation expertise, the network is designed to provide a single forum to overcome sector challenges and identify business opportunities in Greater Lincolnshire and Rutland.
The GLDSN has an initial aim of becoming recognised as a Regional Defence Cluster (RDSC).
This will give businesses the chance to lead and shape this sector and draw on Government funding to develop ideas, innovations and new products.
Collaboration
The GLDSN will provide a greater pan-sector network and provide opportunities for collaboration.
Funding streams
Providing pathways to engage with key stakeholders and funding bodies for suppliers across the defence and security sector.
Greater Lincolnshire
Membership is open to both traditional and non-traditional defence and security organisations operating in Greater Lincolnshire and Rutland.
Latest news
University of Lincoln scores highly in assessment of engagement with business and community
The latest national assessment highlights the success of the University of Lincoln in working in partnership with industry, supporting graduate start-ups, and engaging the public in research.
University of Lincoln Launches Lincoln Defence and Security Research Network
The University of Lincoln's Defence and Security Research Network (DSRN) brings together almost 100 members from all four of the University's Colleges.
The Defence and Security Sector Investment Opportunity brochure has launched
The defence and security sector is undergoing rapid transformation, in the UK and internationally. Better information, enabled by digitalisation, holds the potential to revolutionise performance.
Greater Lincolnshire Defence & Security Network launches at International Bomber Command Centre
A new business network has gathered for the first time aiming to accelerate the commercial potential of the growing defence sector in Greater Lincolnshire.
A vision of the future: £750K available for novel early stage concepts that may disrupt the defence landscape
The Defence and Security Accelerator (DASA) has launched a new Themed Competition, Disruptive Science and Technology Impacting the Future of Defence. Run on behalf of the Defence Science and Technology Laboratory (Dstl), this competition seeks exciting concepts, technologies, or ideas that may disrupt the future of defence.
DASA upcoming events, September 2022
The Defence and Security Accelerator (DASA) will be attending a range of events during September 2022, where DASA will be showcasing the funding opportunities and business support services available for innovators to develop their defence and security innovations.
£1 million in contracts awarded to enhance the UK's space capabilities
The Defence Science and Technology Laboratory (Dstl), UK Space Agency and Defence and Security Accelerator (DASA) have announced that five innovators have won £1 million in funding to develop technologies for the space domain.
Air forces undergo 'vital' major exercise at RAF Waddington
The RAF, US, Italian and German air forces are taking part in the three-week exercise which runs until September 23 and is delivered by the Air Space Warfare Centre at Waddington.