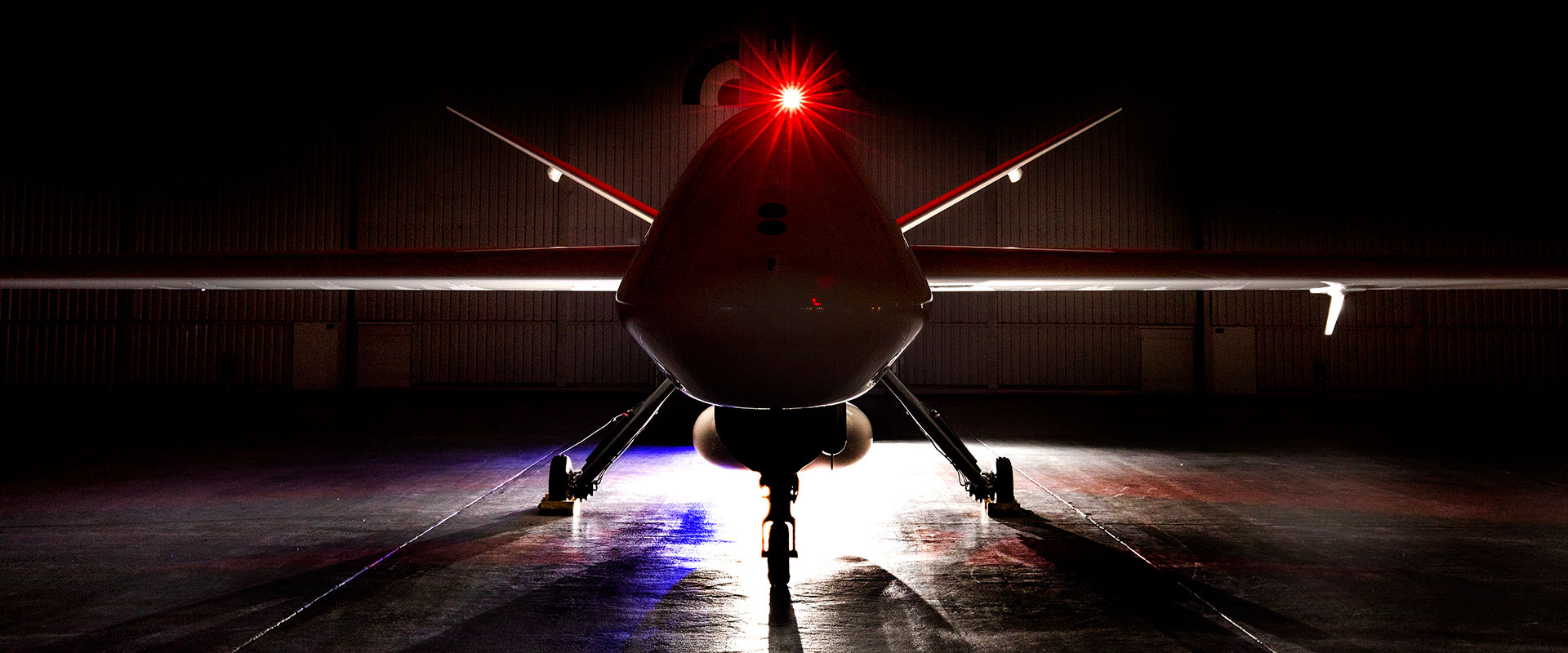 About us
The Greater Lincolnshire Defence and Security Network (GLDSN) is an industry led forum.
Bringing together national and international defence organisations, manufacturing, research, development and innovation expertise, the network is designed to provide a single forum to overcome sector challenges and identify business opportunities in Greater Lincolnshire and Rutland.
The GLDSN has an initial aim of becoming recognised as a Regional Defence Cluster (RDSC).
This will give businesses the chance to lead and shape this sector and draw on Government funding to develop ideas, innovations and new products.
Collaboration
The GLDSN will provide a greater pan-sector network and provide opportunities for collaboration.
Funding streams
Providing pathways to engage with key stakeholders and funding bodies for suppliers across the defence and security sector.
Greater Lincolnshire
Membership is open to both traditional and non-traditional defence and security organisations operating in Greater Lincolnshire and Rutland.